Hand Made Corned Beef
McCartney's have become famous for their take on an product that most people remember from their childhood - Our Hand Made Corned Beef.
In 2011 it was awarded Best Speciality from Northern Ireland & Great Taste Awards Supreme Champion defeating close to 7500 fine food entries. In 2012 it again acheived a 3 Star Gold Award and was also named as one of the Top 50 Foods in Britain. We are truly delighted to have achieved such a prestigious and well respected rewards and would like to thank our Staff for their continued hard work and all our Customers for their support.
We have been making our real hand made corned beef since 2007, the idea coming from an old recipe book belonging to George's Grandfather. Originally it was sold alongside a tinned variety that you would find on sale in most delis, but we soon had to stop selling the bought in one as our customers wouldn't go back to eating it after tasting ours! This exceptional product has a fantastic flavour and just the right balance of salt and has already gained quite a following by word of mouth alone.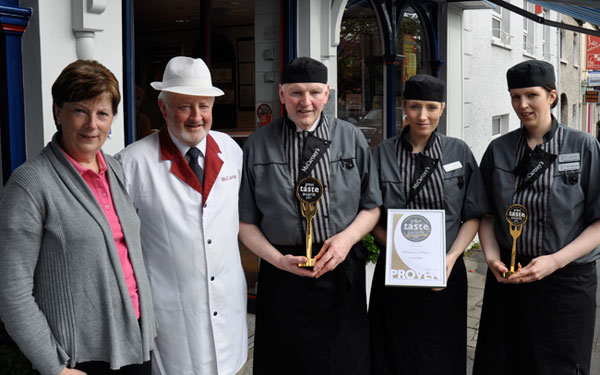 Quote - John & Sally McKenna - Bridgestone Irish Food Guide 2007 
There is only so much you can invent so sometimes you have to go back in time to find new foods said George McCartney about the new range of cuts and cures whos inspiration has been taken from an old book belonging to George's Grand Father.
Well if going back in time means making real corned beef which is as glorious as McCartney's version the sooner we all go back to go forward the better. This corned beef is a star!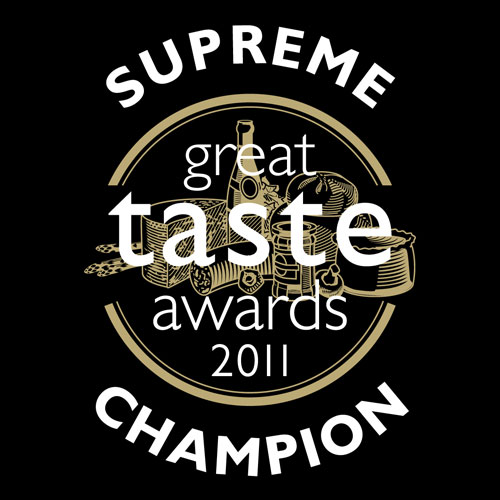 Also in this section: